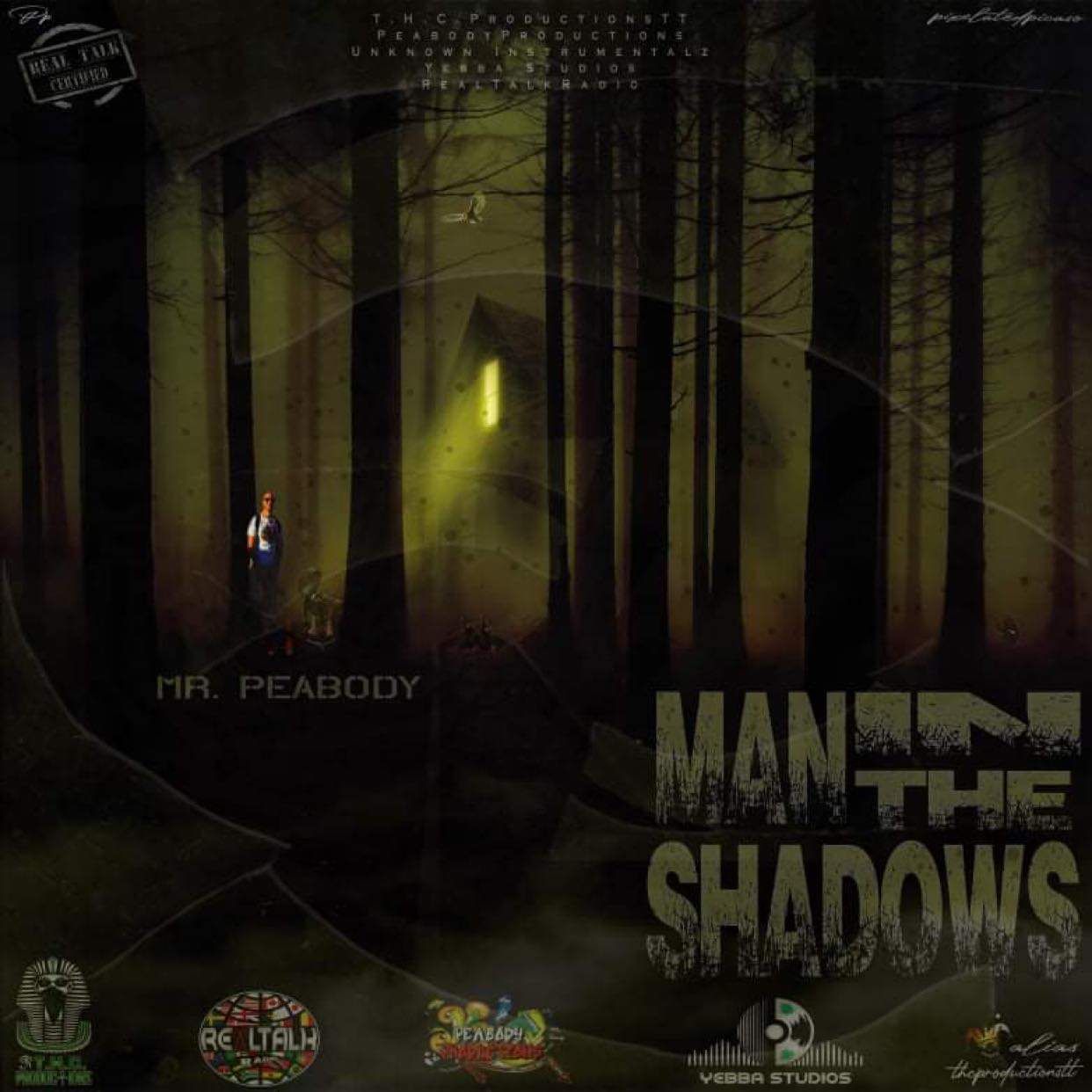 In a little over 2 weeks Peabody Prodigy and I will start releasing a trilogy of 🔥🔥
Get ready for "Man in Shadows" 
Can't thank him enough for asking me to help mix this track. It really spoke to my soul and I found a piece of myself in his lyrical magic.
This artwork speaks volumes and truly is the perfect representation of what it is to be in the shadows. I feel more like it each day. Big thanks to Anthony Roopnarine our Art Ninja. Big ups big breddah 🙏🔥
Look for "Man in Shadows" April 22nd.
Pre-release 4/20
Technophilic House of Creators