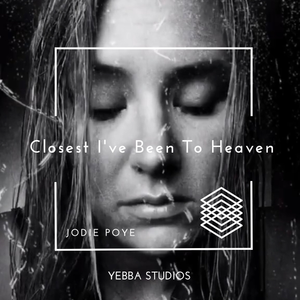 Closest I've Been To Heaven is available on all streaming platforms.
downloadable here: 
Jodie and I want to thank everyone for their support. 
It has been a struggle keeping creative during the pandemic. Luckily, and thankfully we've been able to find new ways to keep the creative spark going. 
You can find Jodie Poye and I on all social media outlets.